Professional Writer & Career Consultant
–Maureen L. Bonatch MSN, RN–
Careers, Healthcare and Mental Health & Wellness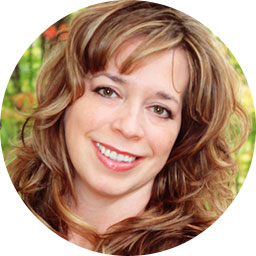 Why should you hire me?  There's ony one chance to make a charming first impression, so make sure your communication shines. As any nurse knows, if you didn't document it, you didn't do it. But the key isn't just documentation, it's how well your words convey a clear message.
Charm them at hello but don't lose them with a typo.
Hi, I'm Maureen Bonatch. I've had over twenty-three years of nursing experience focused primarily on psychiatric and mental health nursing, private duty home care, leadership, management and nursing education. In all of these roles one thing remains essential for success— clear and succinct communication.
                  Check out my writing portofolio on Contently.
In addition to providing freelance writing and career consultation services, I write fiction stories full of magic and mayhem. My fiction writing skills enhance my freelance writing to further entertain and engage the reader, it also enables me to capture your voice if you require a ghostwriter.