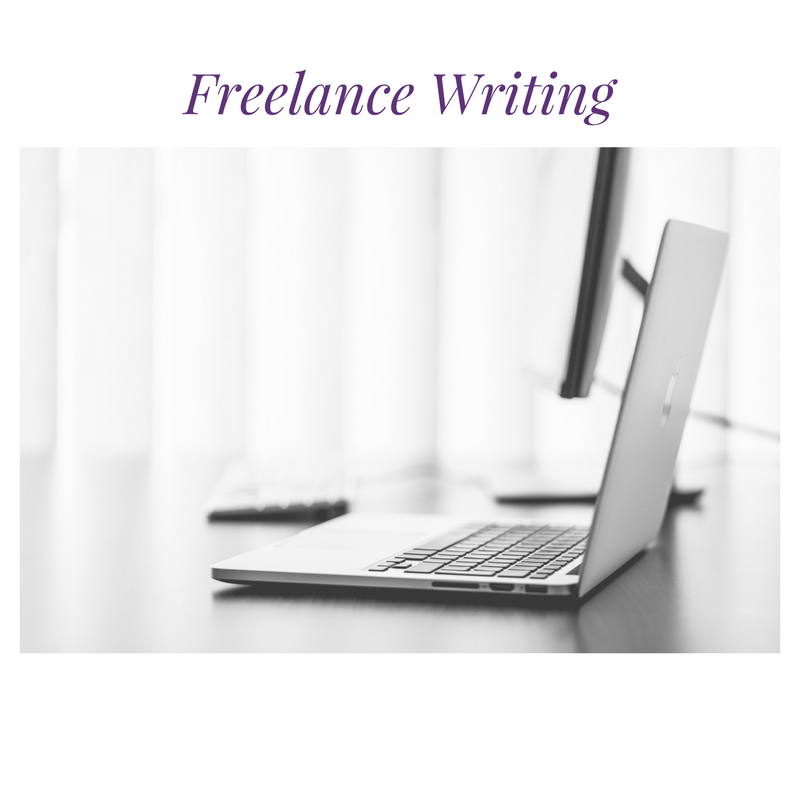 Article, Content & Blog Writing 
Relevant research| Engaging tone |Catchy headline|Pertinent keywords
I have the experience, let's put it to work for your business.
Careers and Leadership
Completed over a thousand interviews
Developed, or assisted in implementation of, methods that reduced employee turnover and improved employee morale
Mental Health & Wellness
Crisis management instructor and provided education on topics such as dialectical behavior therapy and self-soothing
Prior ANCC certification as a Psychiatric and Mental Health Nurse
Healthcare and Healthy Aging
Temporary Faculty for Community Health Theory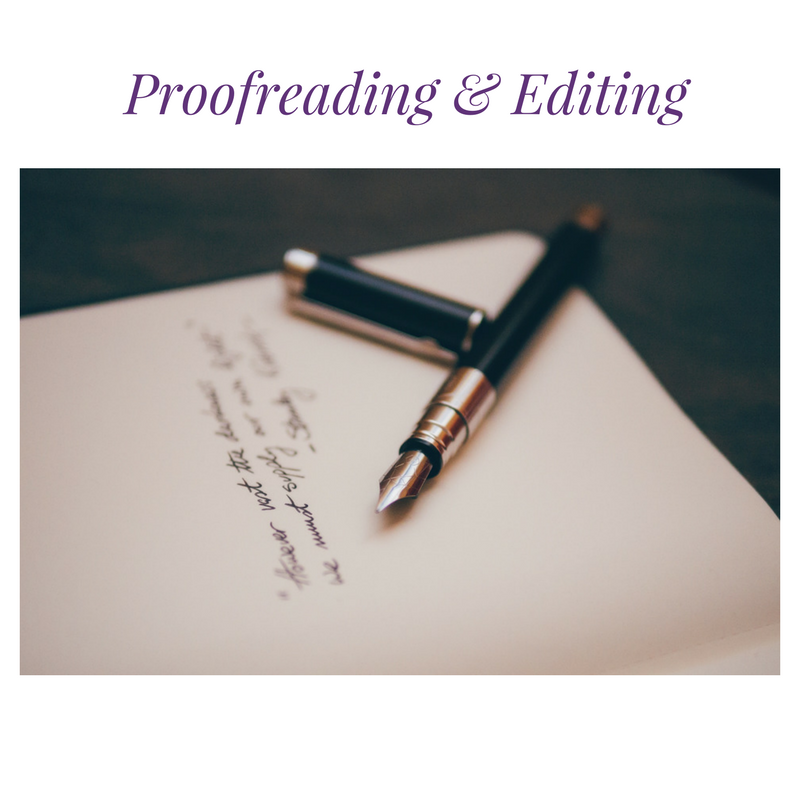 Polish Your Prose
Articles|Blog|Fiction
Charm them at hello, but don't lose them with a typo.
Mechanics
Clarity
Does this convey your message?
Does the tone fit your brand/story?
Suggestions to engage & charm your audience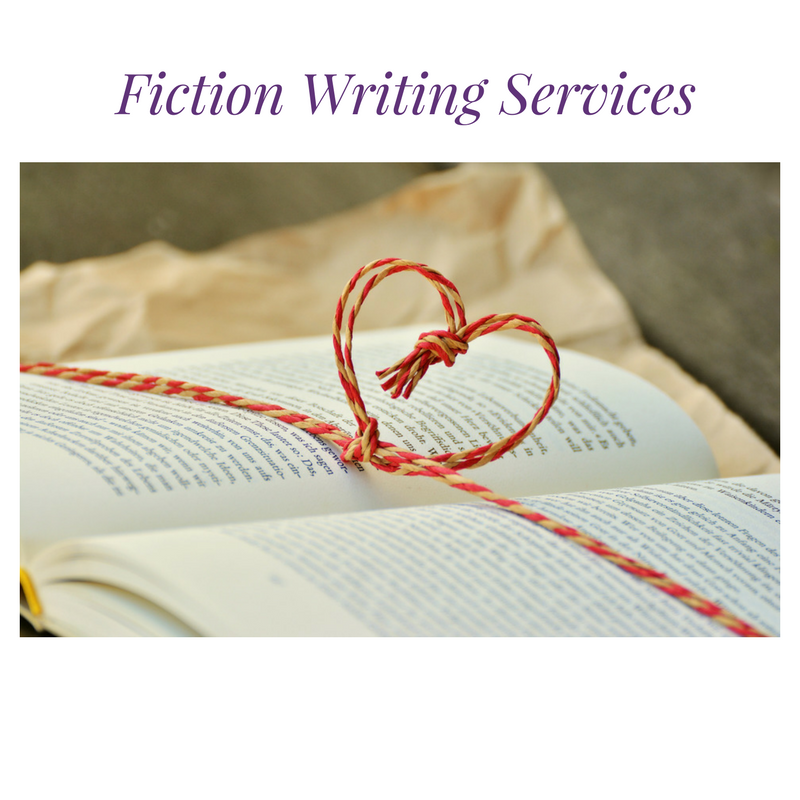 Go Further With Your Fiction Writing
Coach|Critique|Clarify
Writing doesn't have to be a solitary adventure. 
Do you wish you had an extra set of eyes?
Blurb, query and/or tagline review
Proofreading
Constructive Critique
Looking for some support?
Someone to keep you accountable
Someone who understands author challenges and frustrations 
It's your story, your adventure, but you don't have to navigate it alone.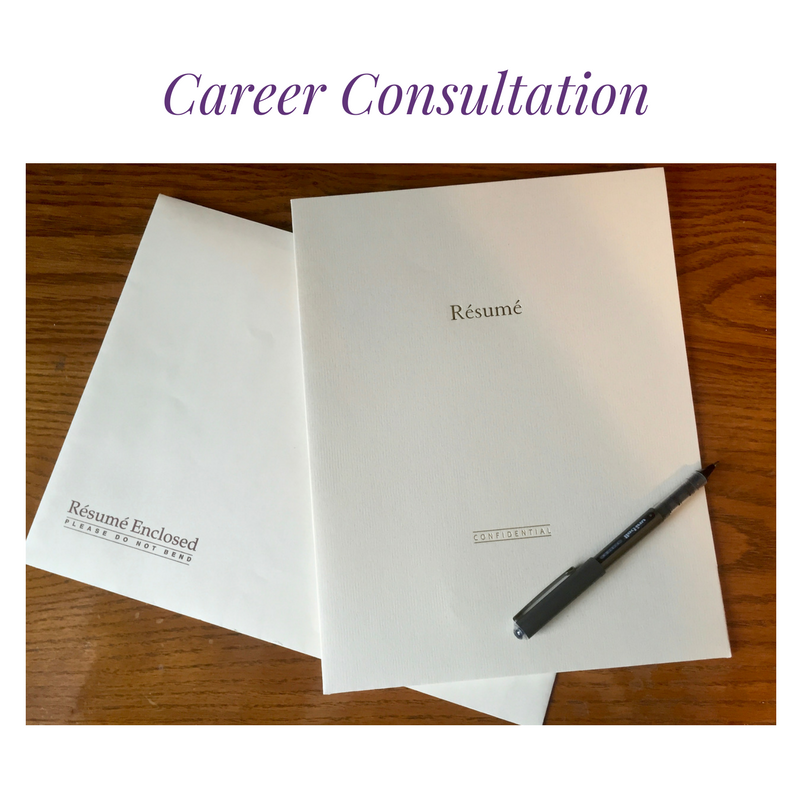 Considering a Career Move?
Gain the Confidence to Ace that Interview
They think they know you, show them what they don't know.
Do you need a review of your:
Resume
Cover letter
LinkedIn Profile
Do interviews paralyze you?
Mock interview practice
Gain confidence
Considering a career move?
Review your rationale
Make a game plan
Are You Ready to Add a Little Charm
to your
Professional Communication?